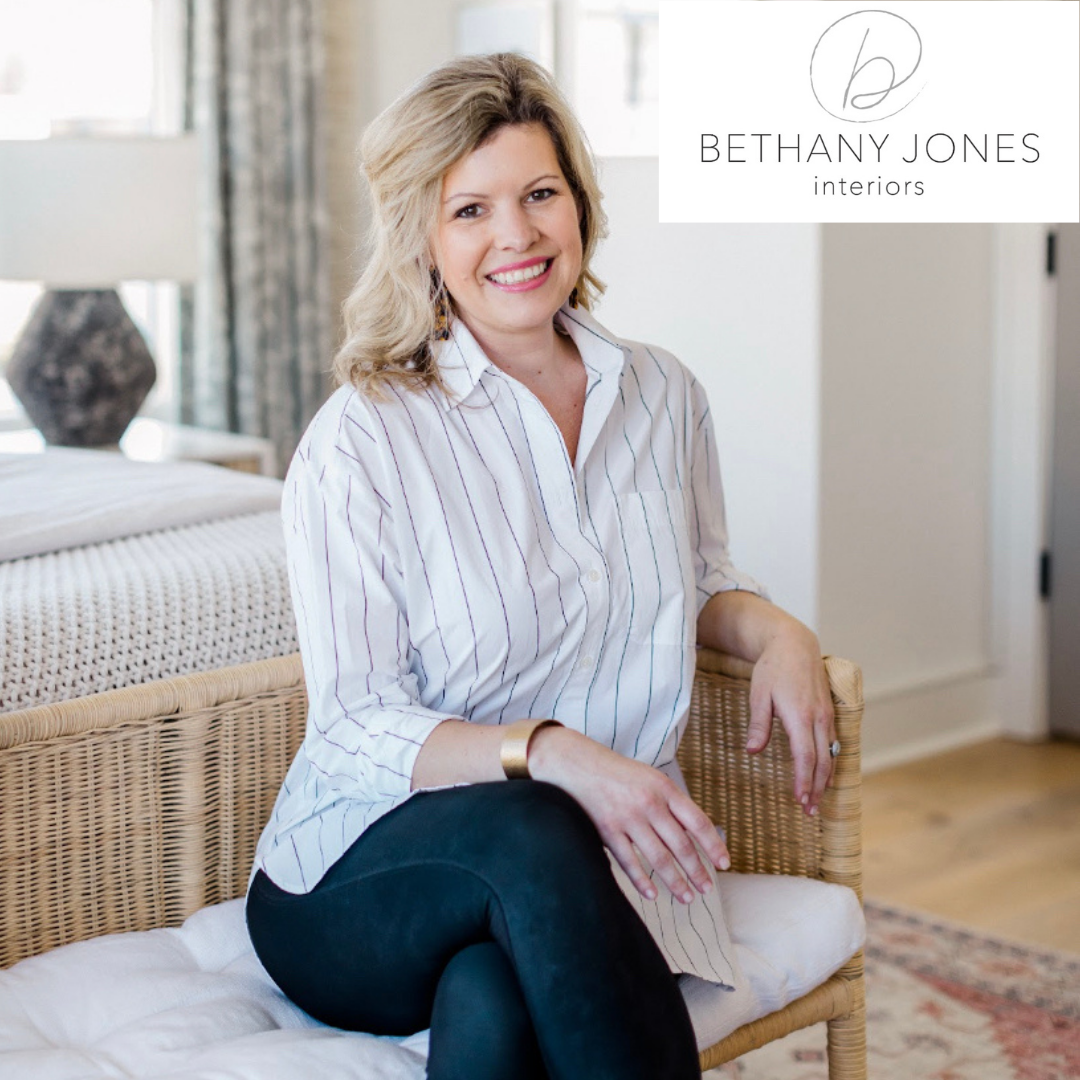 Bethany Jones Interiors is a full-service design studio and décor boutique founded on the belief that your home sets the stage for your life. Founder and designer, Bethany Jones is honored to lead clients in discovering what home means to them, and then works to bring their values and visions to life. Her work is set apart not only by the end result, but the clear and organized process that guides clients through an enjoyable experience that leads them to their ideal home.
ART of Landscaping is a one-stop- shop Garden Center. From potting soil, sod, and pine straw to houseplants, flowers and much more, we've got you covered.  We are currently featuring a plethora of succulents, houseplants, and a variety of Fox Farm products. However, our excellent team members can assist you with any of your gardening needs! Our PTCMoms can come see us and receive 20% off a single purchase at retail price – green goods only!
1120 GA-85
Fayetteville, GA 30215
153 Senoia Rd.
Peach tree City, GA 30269
154 Rockwood Rd.
Tyrone, GA 30290
110 Terrentine Rd.
Sharps burg, GA 30277
27 Hillwood Cir.
Newman, GA 30263
GEO's Trees, Stump Grinding & Landscaping
452 Crosstown Dr.
Peachtree City, GA 30269
Four Seasons Landscape Management, Inc.
1062 Highway 16 East
Newnan, GA 30263
2226 GA-34
Newman, GA 30265
Picture Perfect Landscaping
100 Terrentine Rd.
Sharpsburg, GA 30277
101 Huddleston Rd.
Peachtree City, GA 30269
205 Shamrock Industrial Blvd.
Tyrone, GA 30290
955 Buffalo Rd.
Peach tree City, GA 30269
130 Peach State Ct.
Tyrone, GA 30290