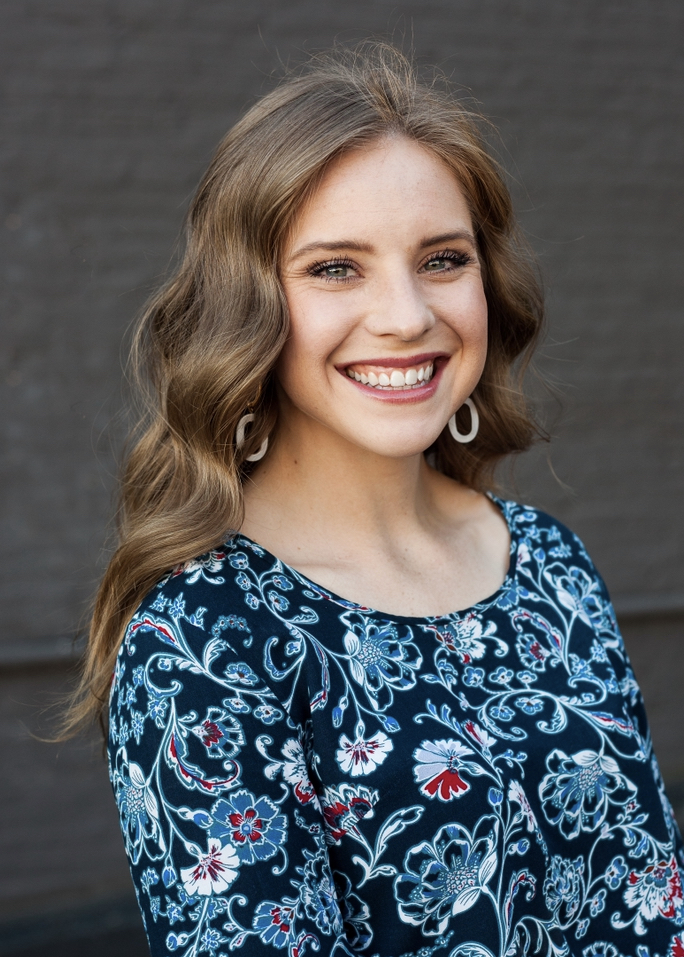 Hi Mama,
When you walk into your home, are you immediately overwhelmed by the things that need to get done?  You don't feel like you can fully relax because there is always something to pick up and tidy.  You're not sure where that thing goes, but you know it doesn't go THERE.  Maybe you are so busy taking care of those sweet babies that you simply do not have the time to pull out, purge, and organize their clothes.  Perhaps you are overwhelmed at the thought of sorting through a pantry-full of expiration dates.  You find yourself stuck in the cycle of stress, disconnect, waste, and over-stimulation.
More than likely, you just simply don't know where to start.
Do you long to have a home that serves as a peaceful space that invites connection, quiets the clutter, and fosters creativity?  What if I told you there is a way to create a home where your family delights to retreat and friends feel invited to sit and stay…
Hey y'all,
I'm Rachael – a country girl sold on the goodness and faithfulness of Jesus, newly wed to my best friend, and slightly obsessed with BlueBell Cookie Two Step ice cream.
I'm a professional home organizer serving the Fayette County, Georgia area and I help mamas restore harmony to their homes through organized simplicity.
I believe the home is an intimate space that deserves unique attention and care.  It brings me great joy to create custom organization strategies that restore space to your home in order to create a peaceful environment where your family thrives.
During this process, I will create organizational systems for your family's particular needs, provide tips on how to maintain them, and teach you the "science" behind how and why our bodies thrive in orderly environments.  I offer 3 fully customizable packages – each one designed to create an un-cluttered space, provide mental clarity, and eliminate the overwhelm.
Organization is more than pretty wicker baskets and matching spice jars.  The real value is that these systems will save you time and provide relief from a chaotic lifestyle.  Together we can create a space that not only functions well, but also aligns with your vision for your family.
So thrilled to hear from you!
Visit www.yourtidynest.com