Home renovations are so much fun, but it can be hard to know which renovations are truly worth the investment of time and money.  Here are 3 renovations that you will not regret! 
A finished basement
Space is key with kids who are active. Finishing or renovating a basement will give your home more space for running toddlers and elementary school aged kids. It also gives YOU more space! Put in a gym to release your energy and focus on self-care. Add an office downstairs or create a fun moving room that the entire family can enjoy. Whatever you decide to do with the space, you'll be glad that you have the extra room!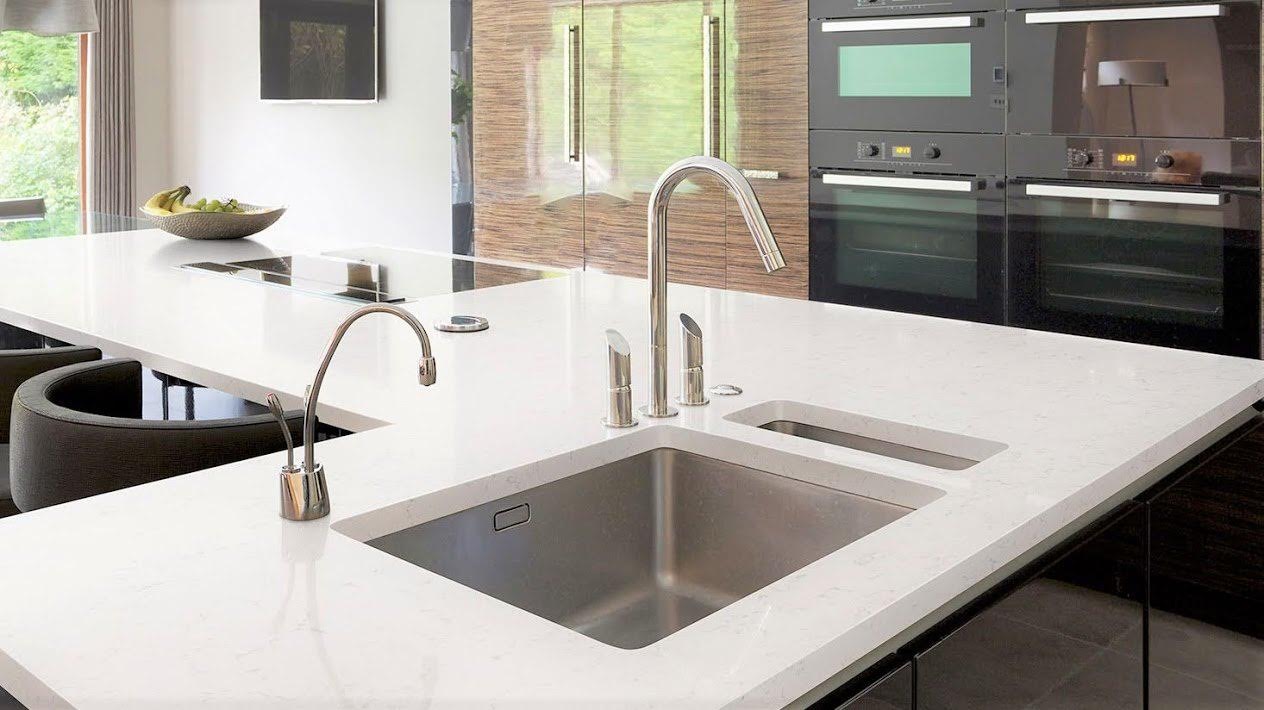 Quality countertops
Quality countertops are essential with kids in the house. Quartz is extremely easy to maintain and it is very durable. They will resist scratches, cracks, and other damage. Quartz countertops are easy to clean and won't ruin if water sits on them for too long. If you are looking for Johns Creek quartz countertops, Click Countertops can definitely help you out. Click Countertops has over 20 years of industry experience with over 500,000 installations under their belt. From commercial properties to large and small homes alike, they have done it all and their 5-Star reviews back it up. When working with Click, you can expect affordable prices, quality service (and products), and timely work! They have set out to evolve and innovate the way people buy new countertops and this is why they are different from other companies. They truly have a completely customer-focused service and go above and beyond to meet and then exceed your expectations.
‍
Choose hardwood floors
If you are re-doing your floors, choose hardwood. Why? Hardwood floors can stand the test of time. Unlike carpet, hardwood floors come with the luxury of getting refinished time after time which means they last much longer. The hardwood that loses its shine and starts looking damaged gets a gorgeous new like appearance once sanded and refinished. Even the best quality carpet with regular professional cleanings won't last longer than a decade but hardwood floors may even last a lifetime. In addition, hardwood floors look amazing with any design aesthetic and have the potential to boost up your home value which is never a bad thing!
Home improvements and renovations can also be a great learning opportunity for kids too. Show them how tape measures, chalk lines, and levels work. Let them use a little hammer to help drive in nails. Most importantly, may any renovation you choose to tackle bring your family joy for years to come!